Product Reviews
Customer Reviews
Write a Review
Ask a Question
Filter Reviews:
AFOV
Orange
keeper
Meade ACF SCT
tint
pin point
magnification eyepiece
eye relief
glasses
contrast
03/05/2021
Anonymous

United States
This is my new favorite eyepiece
I absolutely love this eyepiece for viewing clusters in my C8 2032mm f/10. As other reviewers have mentioned, there is some edge distortion but what else do you expect with a wide angle lens at this price point. Its clear, slightly contrasty, which is nice. and at 40mm it's easy to focus. I especially love that the viewing angles are great. I dont have to move my head a bunch to find a sweet spot... AT ALL.
02/13/2021
Ryan

United States
Excellent Eyepiece!
I read reviews about this eyepiece in Cloudy nights and decided to go for it because of the longer eye relief since I wear glasses when observing. I used this with my 8" Meade ACF SCT and a 2" durabright diagonal. This gave an extremely good bright view. Stars are pin point and has nice contrast. I did notice a very light blue-ish tint. Stars are a hint bluer but not bad, Orange/ red stars still look normal but white Stars are a bit more blue when comparing with a few other eyepieces. This did not bother me at all about the eyepiece, I just thought I would point that out. For the price, this is an excellent quality low magnification eyepiece and the 72° AFOV is perfect in an 8" sct for scanning the sky. The build quality and weight is also very nice and comfortable to handle. This eyepiece is definitely a keeper. I highly recommend this eyepiece.
01/02/2021
thomas b.

United States
eyepiece
Great job with everything.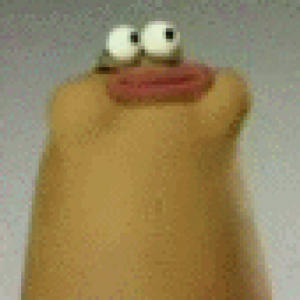 P
08/06/2020
Photons_End

United States
Unbeatable performance for price point
After careful inspection of the glass elements, and was unable to spot a single piece of dust. This eyepiece was very well made, and delivers fantastic optical performance. The field is not as flat as I would like it to be, but some coma is expected when ultra wide-angled pieces are paired with fast Mak-Newts. I will be buying William Optics again.
06/17/2020
Cindy R.

United States
40mm swan
Excellent optics. Surpassed my expectations.
03/17/2020
Anonymous

United States
Nice eyepiece
I really like this eyepiece. I wanted something that has good quality optics and offered a large field of view. It does both - very happy with this eyepiece.