Professional
Services
Professional
Solutions
OPT Professional Services is the world leader in creating advanced astronomical systems for high-profile clients around the globe. We provide systems for Space Situational Awareness, educational research, government projects, and commercial customers alike.
Authorized Dealers for...
Start To Finish
The one-stop-shop for professional astronomy systems
As industry leaders in astronomy installations, we understand the pain points of dealing with multiple vendors, complex setups, and a challenging scope.
We provide the needed expertise to support your projects from conception to completion. With years of experience in sourcing the proper parts and fixing edge cases, we have the knowledge to keep your project on target.
If you're ready to succeed, get in touch with us.
See just some of the products we offer here. Don't see what you're looking for? Contact us!
Satisfied Clients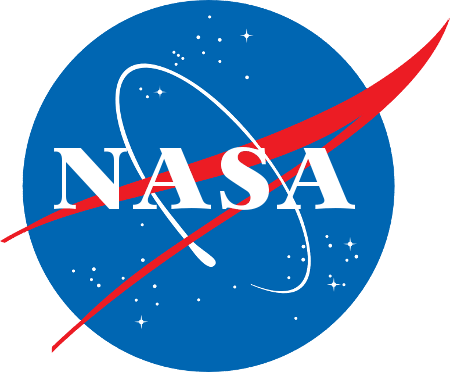 Who Else have we helped?
Browse the interactive map to see some of the projects we've supported.
How can we help?
Largest inventory
We have undoubtedly the largest variety of professional systems available. Period. Our years of success and satisfied clients guarantee perfection in your projects.
All-in-One
Instead of dealing with dozens of vendors you can save money, time, and effort by coming straight to us.
Our experts provide all the support you could need from installation to troubleshooting.
Consultation
We ensure expertise in system configurations. Know what your budget is and what you want to do? Let us know and we'll get you there.
We're experts at putting together the best system for your needs
The most comprehensive supplier for Schools
If your school is ready for a real astronomy setup, we're ready to help. Need an observatory to fit an audience? No problem. Postgrad teams needing several setups? Done. We're here to provide students what they need to succeed.
Whether you're funded by an allocated budget, a grant, or donations, we're prepared to handle any funding structure presented.
If you're ready for student success and empowerment, talk with us.
Every detail handled
If you need a perfected system for precision data acquisition at a competitive bid, look no further.
With decades of experience in the astronomy industry, we are a single-stop solution for consultations, logistics, procurement, and installation. We've handled projects on a scale from minute to massively complex. No matter your unique needs, we will see you through to success.
Reach out to us when you're ready for the best from start to finish.
Real Solutions here
If you're looking for the perfect all-in-one setup or the next piece to further amplify your business, you've come to the right place.
Whether you need a setup simple enough for customers to easily enjoy themselves or an integrated solution for connecting to your data, OPT Professional Services transforms ideas into reality.
Contact us when you're ready.
Looking for a strategic partner?
If you're in the astronomy industry and searching for space to grow, come talk with us.
The indispensable bonds we've made with manufacturers and key figures in the industry allow us to leverage opportunities that would otherwise be rare to come by.
When you're ready to sell more, let us know.