Product Reviews
Customer Reviews
Write a Review
Ask a Question
Filter Reviews:
telescope
Stellina
images
astronomy
Moon
skies
people
family
Delivery
wait
12/10/2021
Larry I.

United States
Stellina Feedback
Product looks very nice. My shipping box had a large hole cut in the side, but the unit survived the trip. I was disappointed that this expensive equipment didn't include a charger cord or charger plug. In additions, The price should definitely include a full manual instead of searching online for poor instructions. Vaonis, we deserve better for our investment,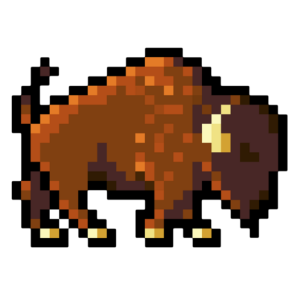 RN
10/21/2021
Rod N.

United States
Simply Magic
I was very skeptical that this telescope would be able to do everything it claims, but I was pleasantly surprised. Within a half hour of setting it up in my backyard, I was looking at a stunning image of the dumbbell nebula. And all I had to do was place it on the tripod, turn it on, and choose a target. It handles everything else automatically. And it does it well. I completely understand why not everyone is excited about this product. For some people the fun of astrophotography involves researching gear, putting it together, learning how it all works, and teaching yourself how to use complex image processing software. But for those of us who don't find that part of the process enjoyable and would rather just skip to the part where we look at cool pictures of space, Stellina is perfect.
10/14/2021
Randy G.

United States
10/07/2021
Colin F.

United States
Awesome!
This telescope is amazing. If you want to find, view and image deep space objects without having to be an electronics engineer messing with guiding, focus, tracking, then this is the scope for you. The first time you use it, you almost can't believe how awesome it is.
09/07/2021
Anonymous

United States
05/26/2021
Michael I.

United States
Lives up to the hype!
An amazing telescope. Does what it says - takes full colour images, no mucking about, there and then on iPad or iPhone. I was impressed. It is expensive, but I think in a few years, most brand-name telescope manufacturers will be making similar instruments as this, but at a cheaper price. It is also heavy, but Vionis are bringing out a dedicated backpack designed for the 'scope, in September. If you have the money, buy one, its great fun.