Product Reviews
Customer Reviews
Write a Review
Ask a Question
Filter Reviews:
exception
grip ring
eye cup
rubber
baffles
eyeglass wearer
budget lenses
Plossl Eyepiece
eye relief
observations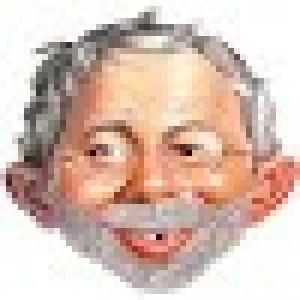 LS
01/20/2021
Lawrence S.

United States
Sharp, Clean Glass, Quality Build
This 40mm Plossl Eyepiece is used mostly for terrestrial viewing, but is bright and sharp enough for astronomical observations. The lenses have good contrast, are full and the eye relief is excellent, more than adequate for this eyeglass wearer, and much better than my other budget lenses. The internal baffles are well blackened and the construction is all metal with the exception of the checkered grip ring and rubber eye cup. It is fully coated, green coating reflections apparent both inside and out. This is an outstanding value and I'm very pleased with the purchase.
Waiting With Anticipation!
Mother nature hasn't been kind since I purchased this eyepiece. it's either been too cold or too cloudy. Will give my opinion after I'm able to use it.
Eyepiece
Good eye relief and wide field of view.
03/05/2019
James R. Phelps
great 40mm 1.25" eyepiece
I was looking for a 1.25" eyepiece that would give me a wider FOV than what I currently get with my orion 6" starblast. all 40mm eyepieces I've experienced in the past were lucky to have about 43 or 45 mm AFOV, so I took a chance with this TPO with 52AFOV. I tried it out on the Pleiades and it was pretty sharp enclosing the entire cluster. it appeared to have a wider FOV than my TV 24 wide field, thopugh the overall star images in the 24 were a little sharper. But this TPO 40 does what I had hoped. Will probably get a couple more TPOs.
40 mm eyepiece
Have only used it once, but it is exactly what I needed.