Product Reviews
Customer Reviews
Write a Review
Ask a Question
Filter Reviews:
Telrad
scope
finder scope
Service
objects
base
target
astronomy
theatre spotlight finder
quality
07/15/2021
Anonymous

United States
07/13/2021
Krish A.

United States
Simple and effective
The Telrad finder scope made finding celestial objects much easier on a manual telescope. I've mounted this on two reflectors I own and after aligning the finder scope to the eyepiece, I had a hassle free night of observation. Highly recommend.
07/08/2021
Jeffrey G.

United States
Very Happy with OPT
After wanting a good telescope since I was about ten, I finally picked up a used vintage late 1990s Celestron-8 from a friend who helped out its previous owner by taking it off his hands. Since then, I have upgraded it from a fork-type mount to the Celestron AV-X mount and added the Telrad red-dot finder. I also found a mount for an *****-image finder scope that had been included with the scope when I bought it. Both of those later purchases were also through OPT. I have been extremely happy with the OPT website and with the technical advice I have gotten from the folks at OPT.
06/26/2021
Patrick s.

United States
Great product
OPT delivered quickly well packaged no problems. Telrad is a great product making the process of aligning your scope and finding celestial objects much easier.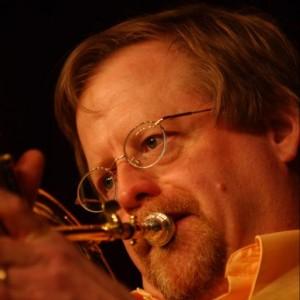 MF
06/03/2021
Madison F.

United States
Excellent product. Difficult to see in daylight, and very large, but works great at night.
This mounted easily. It works more accurately than the Orion EZ Finder 2. The red circles are great, better than just a red dot. I wish they could be brighter for use as a daylight spotting scope. Interestingly, I also bought the dew shield, and by using this, you can flip it up or down to see the circles then see the daylight target, and that works! As many reviewers have said, the first reaction you have upon opening this is that it is enormous. at eight inches long. However, after working with it, I don't notice that at all anymore.
06/01/2021
Thom J.

Canada
Indispensable
The telrad is indispensable. I have used one for many years. This one was purchased to save me moving it from base to base as I have many scopes.