Product Reviews
Customer Reviews
Write a Review
Ask a Question
Filter Reviews:
holes
mini-PC
scope rings
pinch
ruler
measurement markings
tons
triplet refractor
Explore Scientific
slots
Radian Dovetail Bar Purchase
The dovetail bar came with both metric and standard attaching hardware which was thoughtful. I needed standard and the bar worked fine first try right out of the box. The delivery of products from OPT has been the most impressive thing to note in my entire experience with the company. I live in Georgia and when I build a project it always comes from both sides of the country, east coast and west. I ALWAYS get the shipment from OPT before any vendor on the east coast! This is awesome keep the hits coming OPT!
02/10/2022
Anonymous

United States
Radian 14 inch D-style Dovetail Mounting Plate
Very flexible mounting plate with numerous angled slots and threaded holes to attach most any equipment. Will be using inverted on top scope rings for guidescope and mini-PC. Good price and lighter weight than many competing products.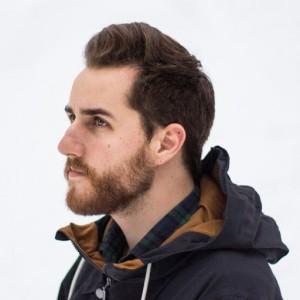 B
09/10/2021
Brian

United States
Fantastic Quality
The best dovetail I've ever owned. Very well made and tons of mounting holes for just about any scope. Mounted to my Explore Scientific 127mm triplet refractor easily. I also really enjoy the measurement markings on either side to make sure you get balance perfect. It has even worked as a ruler out in the field in a pinch once.
11/19/2020
Jared H.

United States
Looks Great - Did not Work for ME
Asked what would work with attaching to the top of my scope, was told this, but it does not (Dew shield gets in the way in the front, and not enough room to run it back more) - a shorter one would work a lot better for me. However, construction looks great.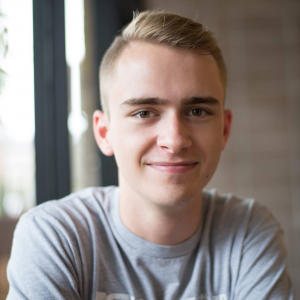 BL
07/25/2020
BRAY L.

United States
Great dovetail!
Got two of them clamshelling my 80mm refractor. Very sturdy and easy to configure.
05/18/2020
Jon B.

United States
Top Quality
My former universal dovetail would not line up correctly and ended up being somewhat offset. The radian 14" had no trouble and I am convinced could attach perfectly to any setup. This is probably the best dovetail on the market today.