Product Reviews
Customer Reviews
Write a Review
Ask a Question
Filter Reviews:
rubber lens protectors
holiday season
annoyance
eye glasses
Resolux
7x50
Zeiss
eye relief
front
bonus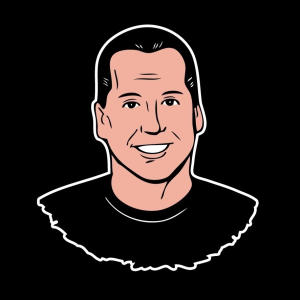 DA
12/28/2021
David A.

United States
Well worth the money
I treated myself this year after getting my Christmas bonus and could not be happier. Unfortunately, I have only been able to use them once since receiving them because it has been overcast every night. I was more than happy with the night I was able to use them for and cannot wait for the next clear night. They are very ruggedly built but are not so heavy that you need a tripod, thought I do plan on adding one eventually. My only real complaint, which does not effect how good these are, is that the rubber lens protectors in the front don't seem to want to stay in very well, popping out quite easily. To me thought, with how great everything else is, this is just a minor annoyance. I cannot recommend these Astro Binoculars enough. The service was also excellent, even with the busy holiday season!
08/07/2021
David L.

United States
Resoluxury
Maybe I just got lucky but, my Resolux 7x50 arrived with better resolution than my 7x50 Zeiss. Quite a fine and robust product. And, I can enjoy the full field it offers with my eye glasses on due to the generous eye relief. Thank you OPT.