Product Reviews
Customer Reviews
Write a Review
Ask a Question
Filter Reviews:
attachment method
Meade ACF SCT
back
threads
filter
something
scope
reducer
06/24/2021
Russell C.

United States
How do you attach this to the rear of an 8in. Meade LX85 ACF?
I ordered the focal reducer for my Meade ACF SCT. I am trying to figure out how this reducer mounts to the scope? It has threads for a filter yet no threads to screw onto the back of the scope?? I must be missing something with the attachment method. Other than that it looks like an extremely nice product. Wish I could use it!!!
07/09/2020
Anonymous

United States
Optec reducer good, OPT no so good
I decided to purchase this reducer from OPT as I wanted advice on which adapter to use to connect to my camera. Got the reducer but OPT never responded to my inquiry. I contacted Optec directly and they not only provided the custom made adapter but also took $10 off to list price. OPT is not what it used to be when Craig owned it.
07/15/2020
OPT Telescopes
Thank you for this feedback. We apologize for missing the opportunity to provide exceptional customer service. Please contact us at internetsales@optcorp.com or call us at 1-800-483-6287. We'd like to investigate this further and make it right.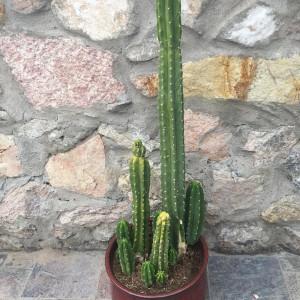 CF
04/29/2020
Casey F.

United States
Nice upgrade to those inexpensive reducer, much flatter.
Rough start for me as I didn't know you're gonna need a couple other items to connect it and get the spacing right to fully illuminate your sensor. I contacted Optec the manufacturer and Jeff who was very helpful, walked me through what else was needed to make it work. Turns out the variable adapter for another hundred bucks was the ticket and now its able to reduce and flatten my Meade AFC and EdgeHd scopes very well. Pixinsight flat contour plots are hugely improved with this reducer.
10/07/2019
Anonymous

United States
Been looking for something like this for a year
The reducer works perfectly, almost completely eliminating the distortions around the edges that other reducers were producing. After talking with a VERY helpful support person, who was able to tell me exactly what adapters I needed . it was a simple setup.