Product Reviews
Customer Reviews
Write a Review
Ask a Question
02/12/2021
Frank

United States
Do not use it on the Z61, it will not work!
I should have been patient and waited until Opt got more dedicated field flatteners for their Williams Optics Z61 telescopes, because this field flattener will not work with the Z61. I tried it with 3 different cameras and tried it with and without spacer adapters. It claims to be directly screw it into the T ring , but that is as good as not even having it, because the stars continue to be elongated, like they are falling towards the center of the view. Adding 10 mm spacer ring helped, then adding more looked like helped more, then my focuser was all the way ******* in and couldn't find focus. So the 55mm (space between flattener glass and sensor) became 65mm then 75mm, each extra 10mm spacer ring helped more, but eventually didn't flatten much. As it turns out, Williams Optics is being clever with their cheap telescopes and their $450 61mm telescope is really $700, because you will need to buy their $220 field flattener directly designed (and probably cannot be used for other) for their telescope. Very Apple-ish move, if you ask me. The picture shows the upper right corner with the recommended 55mm spacing (canon 60D) directly ******* into the Camera's T ring. Extra ring spacer-adapters (another $30) marginally help but not enough to look substantially different.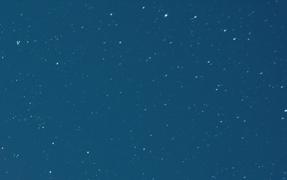 06/28/2020
Richard H.

United States
Hotech is #1...
...for my field flattener for my Explore Scientific 127mm FCD100 CF APO. I have two other flatteners including the ES designed for the 127mm and the Hotech beats them both hands down for flattening the field from corner to corner. Thanks to a well known YouTube astrophotographer I purchased this piece of glass not knowing what to expect. I was pleasantly surprised after using it for two nights. After reviewing my raw data the field was flat with round stars across the entire image corner to corner/edge to edge. Well worth the purchase.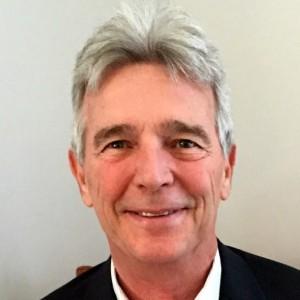 KW
06/22/2020
Kevin W.

United States
Sharp star points - edge to edge
My primary purpose in purchasing this flattener was to reach the little extra back-focus needed on my ES ED102 that the 2 extender tubes didn't quite provide. In short, it solved my back-focus issue, provided a more stable image train connection to my focuser, with the added bonus of an exceptionally flat/sharp image edge to edge, all at an economical price.
10/15/2019
Jeffrey S.

United States
Quality Field Flattener
Works perfectly. Removes 100% of all field flattening issues from imagery. Completely satisfied
price scared me
Low price? can't be good!? I have a 229.00 one that isn't near as nice as this one. This is my favorite. What I really like is it's a FF but not a reducer. I'm using it with a 6" refractor. (F8) and a friend with a 127mm refractor recommended it. My stars are TACK sharp corner to corner. (not so with the other famous brand .8 FF reducer).
Very clever design
This flattener works great on my Astro-Tech AT111-EDT (f7). I have always had a problem with centering the camera in the 2" focuser compression fitting. The design of this flattener insures that al of the "slop" in the focuser is taken up and the imaging train is then centered perfectly, every time. The flattening effect is absolutely superb and appears to be well-matched to my refractor. I get nice, rounds stars across the entire KAF-8300 chip of my camera.