Product Reviews
Customer Reviews
Write a Review
Ask a Question
Laser collimator
Good- the collimator worked as described and was easy to use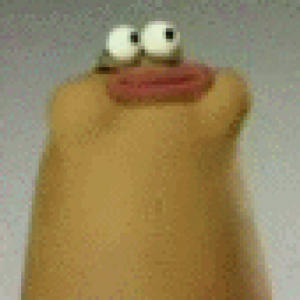 JF
05/01/2020
J F.

United States
Collimate the Collimator
As always, you should check and refine the collimation of any collimator you buy. The collimation of the laser was more or less bang on when received, so no adjusted is needed yet. Read the instructions, do NOT tighten the pinch bolt in your focuser! The rubber bushings will expand when compressed, and produce a great, consistent fit. Fantastic collimator, I will recommend it to everyone.
04/23/2020
Anonymous

Taiwan
Excellent for secondary mirror collimation
Easy to use. Very good service and efficient response, highly recommended
12/01/2019
Anonymous

Japan
worth the price
I find this indispensable for collimating my 300mm F4 Newtonian before every imaging session. I also own a cheap collimator costing 1/3 of this. When I first collimated the scope I was surprised to find that the cheap one showed the same result as this one, but after further comparison I gradually became convinced that this one is far more reliable. If you have two collimators and you trust one of them better than the other, then you end up using the one you trust all the time and put the one you trust less in your tool box as a backup.
09/03/2019
alan s.

United States
HoTech SCA Laser Collimator
very easy to use and works great
I withdraw my previous complaint.
I went to the HoTech web sight where they addressed my issue. The problem was with my testing technique. When I tested it according to their recommendations it tested just fine. I am very glad for that because I love this collimator. The SCA and the crosshairs make it second to none.