Product Reviews
Customer Reviews
Write a Review
Ask a Question
Filter Reviews:
target
computer
wi-fi
home
access point
ipad
module
signal
focus motor
connection
02/06/2022
Paul K.

United States
Great Product
It is a great product. I hooked it up to my CPC telescope and connected with my iMac and I love it. Especially when it is cold, it is nice to sit at home, pick a target and then go out and check it out. I did have a problem connecting to SkySafari 6 Pro. If you are utilizing Sky Safari Pro and have Celestron in a setup option select Celestron Wi-Fi not your telescope type. It will save you a lot of time figuring it out why you cannot connect to SkySafari. Direct connect seems to work better than Access Point. It seems like Access Point disconnects pretty often for me. I bet it has something to do with my WiFi signal. Unless you have strong Wifi signal I would recommend using Direct Connect. Overall I am very satisfied with the product.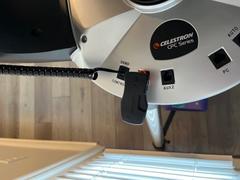 03/12/2021
Anonymous

United States
Sky Portal
Will be able to use once my telescope arrives.
12/11/2020
Gail S. Dale

United States
WiFi
The WiFi won't connect with my scope. Not happy with product
11/23/2020
Michael B.

United States
Works most of the time
I bought this module to be able to control my 8SE from my ipad and computer. So far so good. Every now and then it drops my connection and I have to unplug it to reinitialize. Otherwise, it works as intended.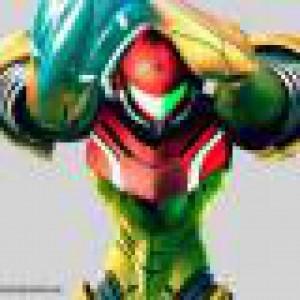 MW
11/18/2020
Michael W.

United States
Remote fun
Once you connect and get an alignment with this, its REALLY the funnest thing to just point your phone and tell the mount to goto the target. Also allows controlling the focus motor as well which is nice.
Takes time to set up
Took few hours to get good connection. Once I used access point to connect. It works great. Has good range. Would suggest if you want to run scope from in your house this is it .