Product Reviews
Customer Reviews
Write a Review
Ask a Question
Filter Reviews:
tryout
inconvenience
Handblock
focus mode
fashion
motions
firmware
issue
star
mirror
10/08/2021
Anonymous

United States
Great service, great product
So far, so good. Will need more time to fully tryout
08/01/2021
Anonymous

United States
Celestron Focus Motor - Rasa 8
Installation is straightforward for the Rasa 8. The instructions are clear. Calibration using an Ascom user interface leads you to hav to enter a backlash figure and the suggested number (50 or so) is way too high. Using the CPWI (I have my Rasa mounted on an AVX), makes it a breeze and calibration went on smoothly with no issue, and CPWI figured out the backlash on its own (I have no idea what it is, nor does it seem to matter). I use NINA to image and autofocus worked like a charm using CPWI as the ascom connection. Overall, quite happy with this focuser.
07/14/2021
Anonymous

United States
focus motor does its job
On a C-14 SCT it works fine. Handblock has to have the latest firmware. My only issue is that when in focus mode, the slow motions don't work.Since it is moving the mirror, the star moves in the field and you can't bring it back without going oout of focus mode. A minor inconvenience. OPT as always delivered in a timely fashion.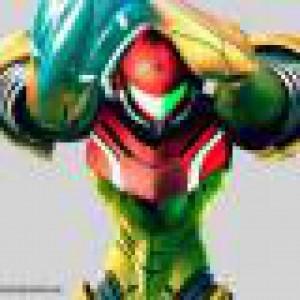 MW
11/18/2020
Michael W.

United States
03/16/2020
Jeff P.

United States
A nice addon
I put this on my Nexstar 6SE. Fairly easy to install. I got it the first time. Fairly quiet. The real benefit is using it on a Celestron mount which supplies the power and a hand control for focusing manually if you do not want to be tied to a PC. In stock and prompt shipping from OPT!
02/27/2020
Matthew H.

United States
Perfect for Celestron SCT
Now that celestron has modified the design slightly, it actually fits on my 9.25 edge. The original was a couple MM too large and had to be sent back. This is a solid and verges to install focus motor and works fine with Ascom drivers or their own software. Installation was under 5 minutes, msot of which was just reading the instructions. If you own a Celestron SCT, this is a solid and affordable focuser.