Product Reviews
Customer Reviews
Write a Review
Ask a Question
Filter Reviews:
cables
mount
issues
everyone
setup
Nikon D5500
couch
users
updates
Redcat51
09/10/2021
Dave B.

United States
A Highly Valuable Piece of Equipment!
There's a newer version out with enhanced wifi, but for my purposes that hasn't been necessary. (I am working right next to the scope, though). Of all the equipment I've bought over the last several years, I think this was the most useful for the money spent. Seriously-- it makes alignment easier, it makes taking pictures easier, really it just makes the process easier! There is a bit of a learning curve, but compared to a lot of other apps this is easy. There are also lots of instructions online and on YouTube (check out Peter Zalinka's channel: https://www.youtube.com/watch?v=UHEg89yIjkE). That is a review of the new model, but he has others as well that show how to use this specific model. FWIW, I was able to use this with my Canon SL2 camera.
08/04/2021
Eddie H.

United States
Exceeded expectations
Very happy with it
07/30/2021
Jimmy W.

United States
It's the Apple of the telescope market.
This purchase made life simple. For those of us that don't wont to spend the first hour of the night making sure everything works and getting multiple different apps to all play well together this is it! Only down side is your locked into ZWO, but since I was already this was a no brainer for me. With a wi-fi extender I am able to set up my scope polar align then go sit in the living room spend time with the family and see everything going on with my scope outside form the I pad. Photos were taken this July in 2021 was out side with asi air pro. The best part was I got to sleep and let the ASI air pro control the scope! No more staying up all night to get several hours of exposure time.
07/26/2021
Elliott L.

United States
07/23/2021
John B.

United States
Doesn't work with a Mac unfortunately
Not good, I can't use it.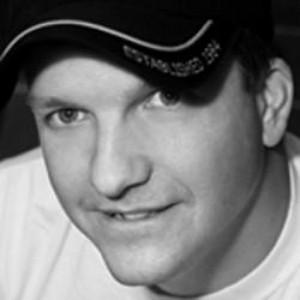 TL
07/22/2021
Tracy L.

United States
Oops. :)
From a noob to other noobs.. this system will use your dslr/mirrorless camera as main camera to align polaris. Be sure that your camera is supported before buying this handy device. At this time it does not support sony cameras. I can't use mine as a result of this right now. Though I'm keeping it for future growth into the hobby.