Product Reviews
Customer Reviews
Write a Review
Ask a Question
Filter Reviews:
alignment
mount
base
star adventurer
upgrade
William Optics
adjustments
problem
iOptron SkyGuider Pro
quality
Nice build
Definitely an upgrade from the stock base mount that comes with the Star Adventurer. Well made and feels solid, able to make minute adjustments for precise polar alignment.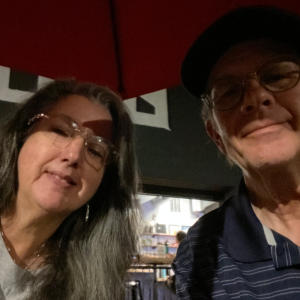 JM
09/03/2022
Joseph M.

United States
William Optics High Latitude ***** Style Base Mount -Red
I am, very happy with this purchase. Using the mount polar aligning my Star Adventurer is much easier.
07/12/2022
Donn M.

United States
Replacement for the ioptron High Latitude base.
The Williams Optics base is a replacement of the ioptron base. Much more durable and a breeze to use. The knobs for adjusting the alt-az are larger and more stable than the ioptron model. Definitely worth the cost as set up is much easier. The mount is rock steady! Very happy with this. If you're thinking of replacing the ioptron mount...DO IT with this.
03/02/2022
Jason

United States
Awesome upgrade!
This is a study, well made, high quality product. An amazing upgrade to the flimsy, overly touchy SW latitude base - worth every penny.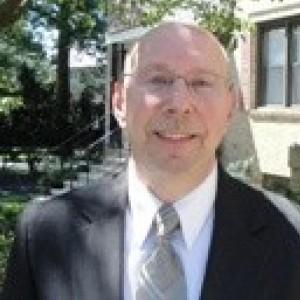 GE
11/08/2021
Greg E.

United States
Smoothly functioning mechanisms will increase accuracy of polar alignment
The William Optics ***** Style Base Mount for SkyGuider Pro is a solidly built base, with smoothly functioning mechanisms that will help speed up polar alignment and facilitate a higher degree of accuracy than is possible with the OEM SkyGuider Pro mount. Although I think this base is overpriced and I can't say it's a great value since it's so expensive, it's a very useful piece of equipment.
09/14/2021
Randall R.

United States
Quality feel -- Quality performance
I purchased the William Optics (WO) base mount as an upgrade to the mount that came with my Skywatcher Star Adventurer (SA). I use the WO mount in conjunction with the ASIair Pro to dial in my polar alignment (PA). The combination of the two is simply a delight to work with. The WO mount provides much more control over the fine adjustments necessary to get a precise PA than the Star Adventurer mount ever could. The WO base mount is more expensive than the SA, but it is decidedly worth the price difference.