Product Reviews
Customer Reviews
Write a Review
Ask a Question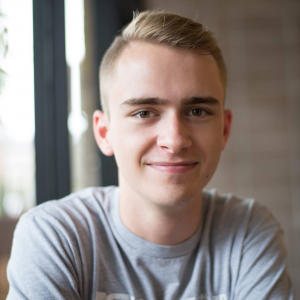 BL
07/25/2020
BRAY L.

United States
MyT
Good mount! Had some weird mechanical issues that were difficult to get a hang of, and Software Bisque's support forums have been not-so-helpful. When it works though it is a great mount. Very nice for portable imaging with a premium mount.
02/22/2020
Edward R.

United States
100% satisfied.
My experience was very good. I will return as a customer in the future because I know they keep their promises to the consumer. I encourage everyone to do business with this company. I know I will do so going forward. We need to reward the owners for their honesty and service.
11/20/2019
Clark R.

United States
Mag 5 skies with this mount = HEAVEN
You'll never need another mount again.
08/22/2019
Don C.

United States
MYT Incredible
Having used Software Bisque products for 3 decades, I had high expectations for the Paramount MYT and it has met everyone of those expectations without question. Easily adaptable to a wide range of piers and tripods due to its small footprint. Don't let the size of this mount fool you. With the exception of load, the MYT is just as precise and capable as its counterparts. After initial setup on a tripod carrying a 10 inch RC and SBIG STF-8300 CCD, I performed an automated pointing run (TheSkyX Pro) mapping 44 stars with super-model and used the precise polar alignment wizard. This got me slightly less than 6 arc-second pointing and up to roughly 4 minute unguided exposures. Ultimately, this mount will be part of a remote observing project and I have no doubts that my students and I will get years of excellent performance from it. As a side note...it's also the first piece of high-end astronomical equipment that I've purchased where it didn't rain the night it arrived.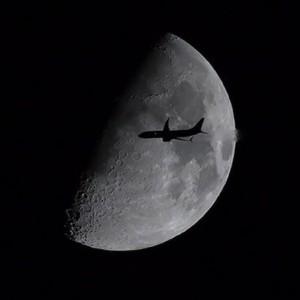 JC
11/08/2018
John C.
Very happy with the wonderful customer service I received
My overall experience using this item is very positive. I look forward to using the mount after learning the included, amazing software suite. A big shoutout to Shawna for top notch customer service!