Product Reviews
Customer Reviews
Write a Review
Ask a Question
Filter Reviews:
filter
light
nothing
results
DSLR
times
condition
light pollution
emission nebulae
folks
Great all around Narrowband duoband filter
This filter has been my work horse and go to filter. I've imaged nebulae with great contrast and clarity in combination with my 2600MC pro and Explore Scientific 127ED scope. The L Extreme supposedly replaces this filter, but there are actually many people out there who have gone back to this filter because the L Extreme requires longer exposure times. This filter is just a great all around to use because of the contrast you get and I've used it even in dark skies (Bortle 3.5). If you have a cooled dedicated astro camera or a modified DSLR, this is the filter to use for capturing emission nebulae.
08/04/2021
Jimmy R.

United States
Softer colors
I use the L extreme when the moon is in full force, when the moon is not out this filter gives a softer more natural picture.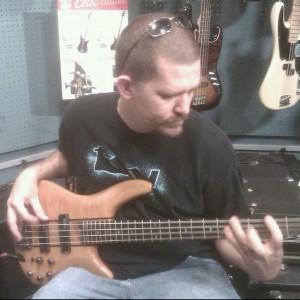 JM
07/01/2021
Jim M.

United States
Much needed filter in light polluted areas
This filter has helped me reduce the effects of the light pollution in my area. My back yard is a Bortle 8 teetering on a 9. While it hasn't completely erased the effects of light pollution (not sure anything ever could), it does help to drastically reduce the effects of all that light.
06/21/2021
Frank B.

United States
VERY GOOD
I have several lower cost 2" filters that are OK, but not in this caliber. The Optolong L-eNhance Filter is fantastic and makes a big difference in imaging. I live in a Bortel 4 area, which is not bad, but this filter is outstanding and does what it is supposed to do. I use an iOptron CEM40EC mount and first test with this filter was with an Astro-Tech AT72EDII Refractor and Nikon D750. Since I was only testing and not being serious I was shooting 25 second exposures at ISO6400. Results were hard to believe. Has been cloudy here in Florida for over a week now and forecast another week or so before it clears up. I am certain this filter will be a winner when I can shoot a load of subs and do some stacking. Too bad I could not upload a photo done with only the 25 sec exposure.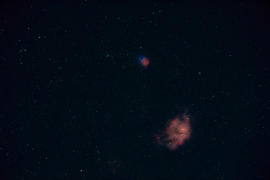 06/10/2021
Dylan S.

United States