Product Reviews
Customer Reviews
Write a Review
Ask a Question
Filter Reviews:
Nevada
observation areas
benefit
center
alignment stars
field of view
mount
times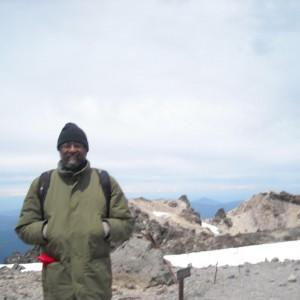 MP
02/16/2022
Melvin P.

United States
I needed that Sky Sync GPS....
It's an excellent addition to my CGEM DX mount. I did take months to find it available.
06/07/2021
Jack W.

United States
Celestron Skysync
For your normal observation location the only real benefit is it does give the correct zulu time to the mount. If you move observation areas as I do in Nevada, it is handy as you don't have to figure out lat and long prior to arriving.
12/18/2020
Joe F.

United States
GREAT PRODUCT
Saves more time I thought possible, during alignment. My alignments are more accurate and the 2nd and 3rd alignment stars are not far from my field of view; and at times, very close to center. I highly recommend this product!!!
04/14/2020
Marshall T.

United States
Works perfectly but...
On March 3, I purchased from OPT a Celestron CGX-L tripod and mount, a Celestron 11" HD Edge scope, a Starsense alignment camera, and several accessories. I was not able to get Starsense alignment to align the scope so I purchased a Celestron polar alignment scope and this GPS accessory. It worked perfectly, feeding my Longitude and Latitude and UTC time to the mount and Starsense. Unfortunately again, that did not solve my problem with Starsense. I used the autoalign feature of Starsense over 20 times on a night with <10% cloud cover. Each time Starsense solved the plate images but then stated "Alignment Failed not good enough for pointing the telescope". I have contacted OPT to help me resolve the problem / replace the mount but they are unable to get resolution from Celestron. I'm hoping to have the problem resolved before clear skies become more common.
10/14/2019
Mark I.

United States
Good, solid tech that works
The SkySync does its thing and then gets out of the way — just what you would want tech like this to do. I acquires GPS signals very quickly, gets the time, location and date and pushes that info to your compatible scope. Then, nothing. That is, it does not interfere with using the scope after that, which is exactly what it was designed to do. The unit is small and solid, comes with two different mounting straps and has a nice coiled cord for connecting to the telescope. Celestron did a good job on this and I expect it to last for years.
06/05/2019
Anonymous

United States
This works well, but needs a different kind of strap.
This needs a different kind of strap for this mount.