Product Reviews
Customer Reviews
Write a Review
Ask a Question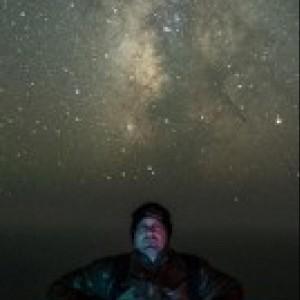 BG
08/03/2020
BRYAN G.

United States
Great Light Pollution Filter
This is one of the best filters I have ever owned. I bought this filter after to compliment my Celestron RASA 8", which I also bought from OPT. It does an amazing job cutting down the star bloat from the fast optics on the RASA. It also has improved my lunar photography due to there being an IR cut filler built in. To see my photos check out my IG @bryangoffphoto
Good product delivered in a
Good product delivered in a timely manner. Who could ask for anything more?
Astronomik Light Pollution Filter - CCD 2"
Arrived quickly from OPT. Very good filter. Dramatically improves contrast and clarity in the Orion Nebula with visual observing under lightly/moderately light-polluted skies. The CCD version gives a bluish hue as expected. I don't have experience with other light pollution filters so can't compare. I can't wait to see the results with imaging, which was my primary reason for purchasing.
Customer review
I've tried many different LP filters and this one is hands down the best filter to date. I can't say enough good things about this filter in a short review so bottom line.....The best out there. I use the 60da and wasn't sure it would work to well not really knowing the specs on the factory mod but to my surprise it pulled in the photons and didnt clip the valuable data. you would never know that the subs came from an area so polluted with light that you could almost read a newspaper in the dead of night from the skyglow and niegbors security lights. don't waste your money on an economy filter.
Customer review
The best Light Pollution filter Ive ever used. Great contrast on galaxies from my backyard in the city.